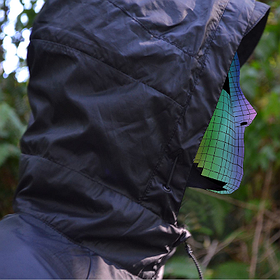 Tickets for clubbing
Blank Banshee - Wrocław
date
Tue, 07 May 2019 time 20:00
venue
Akademia Club
ul. Grunwaldzka 67, 50-357 Wrocław
promotor
Tickets
Używasz Adblocka lub innej wtyczki mogącej blokować złożenie zamówienia. Jeśli napotkasz problemy wyłącz wtyczkę dla prawidłowej realizacji zamówienia.
---
Standard
I PULA
available to
Mon, 06 may 2019 23:59
70 PLN
Sold out
---
Standard
II PULA
available to
Tue, 07 may 2019 16:00
80 PLN
Sold out
---
Blank Banshee | Akademia '07.05'
Blank Banshee
Producent Vaporwave, Blank Banshee pojawia się już w maju na dwóch koncertach w Polsce! 6.05 zagra w warszawskim Niebie, a 7.05 we wrocławskiej Akademii.
Okrzyknięty pionierem gatunku kanadyjski muzyk wciąż rośnie w siłę. Na 2 unikalnych koncertach zaprezentuje m. in. najnowszy album "Mega", który spotkał się z entuzjastycznym przyjęciem krytyków.
Na koncerty zaprasza Progresja!
Zamów bilety już teraz na Biletomat.pl
Looking for similar events elsewhere? Check out the: Bilety Kolekcjonerskie
---