Otwarcie drzwi: 19:00
Start 20:00
Bill Burr jest jednym z najlepszych komików swojego pokolenia, odnoszących sukcesy na scenie, w telewizji i filmie.
Bill zapełnia teatry na całym świecie, a jego Monday Morning Podcast jest jednym z najczęściej pobieranych podcastów komediowych na iTunes. Już wkrótce na Neflixie będzie można obejrzeć trzeci sezon jego popularnej animowanej serii "F Is For Family". W styczniu 2017 r. na Netflixie ukazał się jego piąty komediowy special "Walk Your Way Out". Imponująca jest również jego kariera filmowa. Bill Burr wystąpi w filmie Hugh Jackmana "The Front Runner". A za sobą ma takie produkcje, jak komedia Marka Wahlberga i Willa Ferrella "Daddy's Home". Na dużym ekranie występował z wieloma znakomitymi aktorami, jak Kevin Costner, Sandra Bullock, Melissa McCarthy, Al Pacino i Christopher Walken (z dwoma ostatnimi w filmie "Stand Up Guys"). Szerokiej publiczności jest znany również z brawurowej roli "Kuby'ego" w kultowym serialu "Breaking Bad".
Bill Burr is one of the top comedic voices of his generation achieving success in TV and film as well as the live stage. Bill sells out theaters internationally and his Monday Morning Podcast is one of the most downloaded comedy podcasts on iTunes. The third season of his hit animated Netflix series, F Is For Family, will premiere later this year featuring Bill, Laura Dern and Justin Long as the Murphy family. On January 31, 2017, Bill premiered his fifth hour-long comedy special, Walk Your Way Out, on Netflix and his vinyl album, Live At Andrew's House, is a recording of his 2011 Carnegie Hall performance. Bill will be seen in the Hugh Jackman film, The Front Runner; he was seen in the Mark Wahlberg and Will Ferrell film, Daddy's Home; he co-stars opposite Kevin Costner in the indie film, Black or White; was seen in the Paul Feig film, The Heat, alongside Sandra Bullock and Melissa McCarthy and in the Al Pacino and Christopher Walken film Stand Up Guys. Bill received raves for his recurring role as "Kuby" on the hit AMC-TV show, Breaking Bad.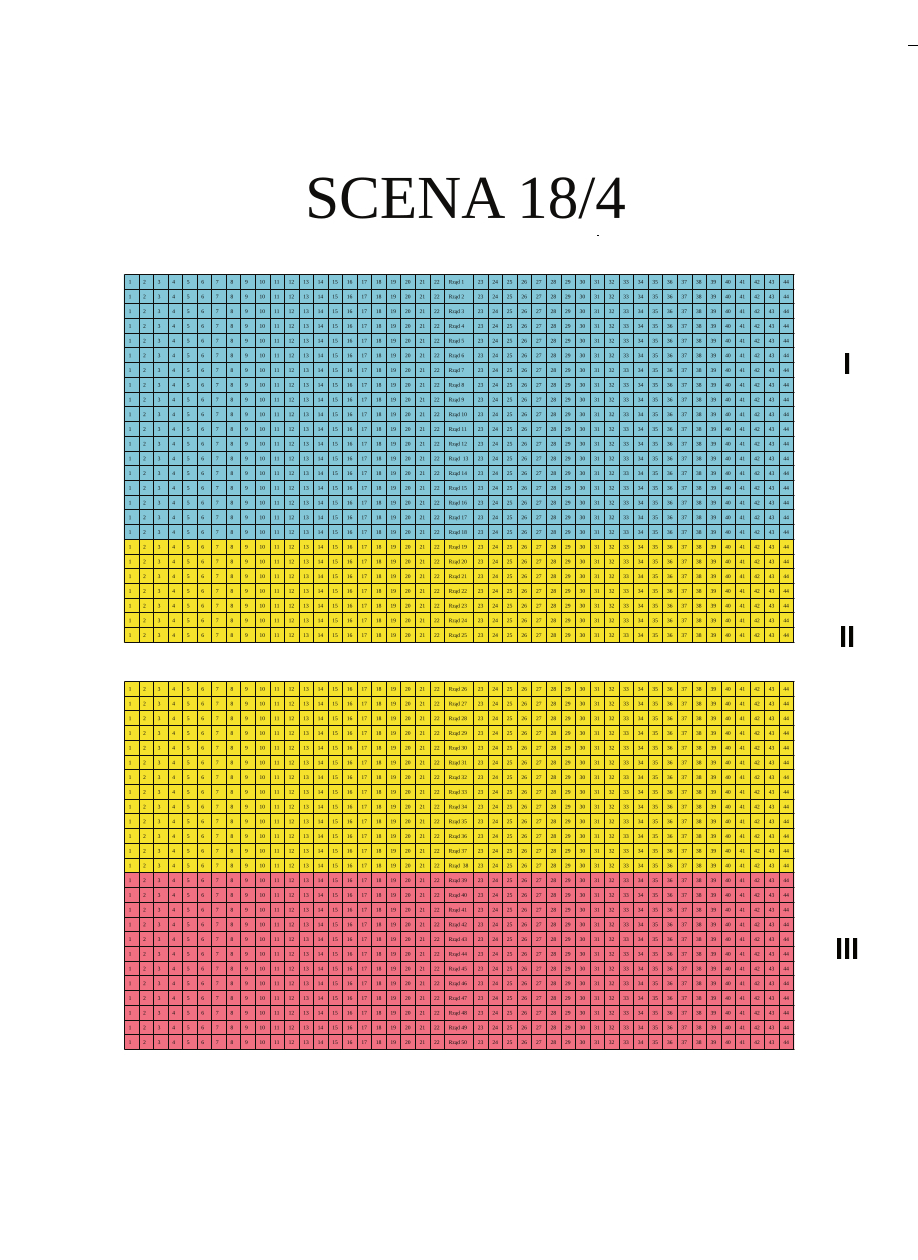 https://www.facebook.com/billburrofficial/
Zapraszają: fource.pl i Stand-up Polska
Presented by: fource.pl and Stand-up Polska
Zamów bilety już treraz na Biletomat.pl